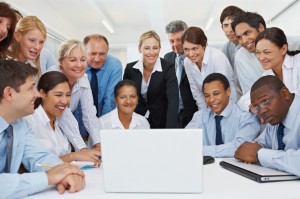 At ShakeUpMyResume, we believe that every individual should have the ability to market themselves as professionally as possible.  Therefore, we assist candidates in preparing for their job search by creating their own personal marketing campaign.  Our services include:
Resume Preparation:  Ranging from $145 – $375 You will receive a custom-tailored resume based on a discussion of your background and your career goals.  Price will depend on length and depth of your background.  Your resume is one of those things you don't like to think about all that much, but when you need it, you want it to perform!  At ShakeUpMyResume.com, we are here to ensure that when you need to rely on the power of your resume, it performs!
Cover Letter Preparation:  $35 – You will receive a custom-tailored cover letter for a specific position for which you are applying.
Interview Coaching:  $60 – You will receive valuable information to help you prepare for your interview including sample questions and answers.  You will then conduct a mock interview with ShakeUpMyResume and receive detailed feedback to ensure that you excel at the interview process.
Thank You Letter Preparation:  $35 – You will receive a custom-tailored thank you letter – a critical component as a follow up to an interview.