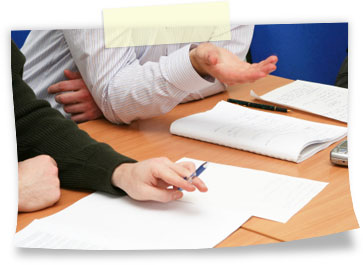 ShakeUpMyResume.com was founded by Sharon Blaivas, SPHR, a human resources professional with over 15 years of experience in the field.  For over 10 years, she was a member of the Human Resources team at Goldman, Sachs & Co.  For most of her career at Goldman she was involved in recruiting on both the campus and experienced hires sides.  She was involved in benefits administration, training, performance evaluations and compensation determinations.
Sharon has her MBA from NYU and her BA from Touro College.  She has prepared resumes and provided interviewing coaching for a wide spectrum of professionals including bankers, computer programmers, analysts and designers, nurses, social workers, therapists, educators, attorneys, salespeople, traders, operations managers, human resources, administrators,web designers, financial analysts and more.
What you can expect:
A resume that highlights your strengths,
Is clear, concise and to the point.
A resume that will clearly state what you did in the past and what you currently do without wordiness or long paragraphs.
…and why:
Recruiters and hiring managers receive many resumes and do not want to read a novel.
A quick skim over your resume should provide the reviewer with a good idea of your skills and background.
For a low fee, you will receive a resume that will highlight your strengths and sell you to potential employers. Look through our site and learn more about shakeupmyresume.com!