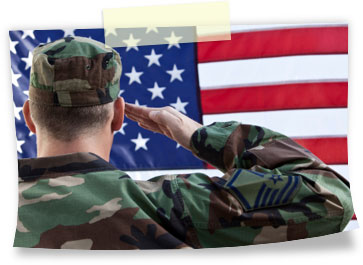 If you are a veteran, we want to say "Thank you."
Enter the promotion code: MILITARY01 to receive 10% off your resume order.

At shakeupmyresume.com we know how valuable your experience is and we want to help you enter the private sector where corporations, businesses and non-profits can benefit from your discipline, work-ethic and dedication. We are offering 10% off our services to make the transition a little easier and hope that you find challenging and rewarding careers!